Serving all of our Maine communities and taking care of you where ever your travels may lead.

Splane Insurance Solutions
We believe in providing coverage options that are right for you, not everyone else. We have a clear purpose, values instilled in our local company and insurance solutions we offer that are time tested with a long, rich history that can offer our clients longevity, stability and a sense of security.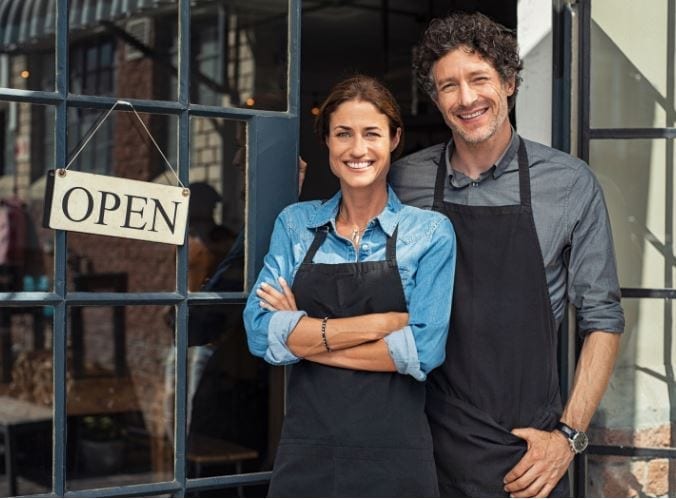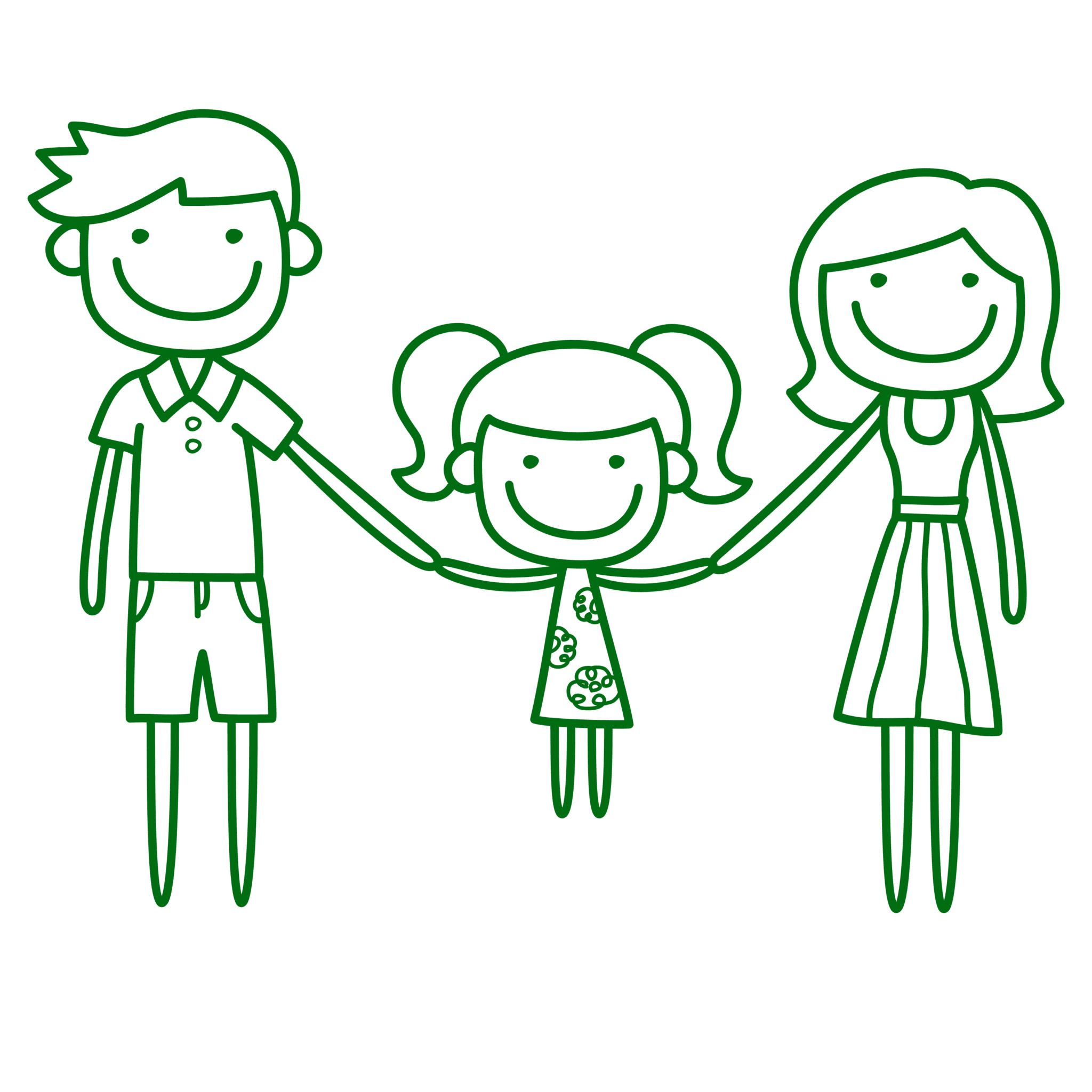 Plan and protect. At the end of the day, we understand that your family is the most important asset. Let's protect them along life's journey.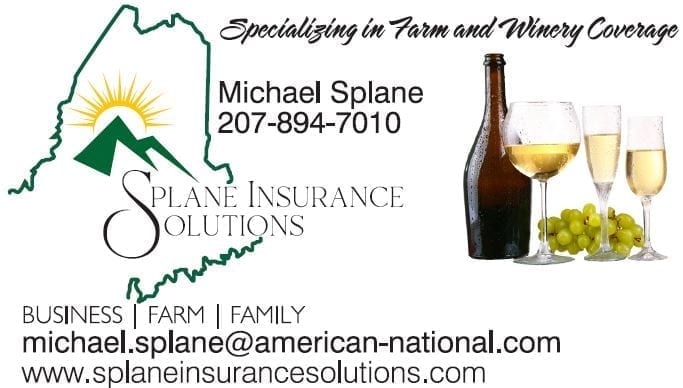 Protect what you are building today, for a secure future tomorrow. Mission
Splane Insurance Solutions is to be the solution provider of choice for insurance and financial products while maintaining the highest level of service, superior financial strength and positive influence on our community.
The Splane Insurance Solutions Difference
Longevity & Leading the Way in Maine
Our 8 agencies have been in Maine since 1954
#1 agriculture carrier in Maine
70% of agribusiness insured by our team
115-year history (est. in 1905 with a 500-year charter)
Experience
We at SIS, have first-hand experience in Business, Family and Farming insurance needs for over 20 years
Our company's tenured Underwriters and Actuaries average ~27.5 years of industry knowledge and experience
Our combined local and industry experience guarantees you the correct coverage determination eliminating gaps and reducing premium
Better Pricing
Because of our client's best interest in mind, we use our decades of experience to execute a solution that is laser cut to the client's needs

We use today's most advanced methods to eliminate redundancy or gaps in coverage and minimize premium for client profitability
Customer Service
Exceeding client satisfaction is our #1 priority
We provide 24/7 claim support and customer service care 
We are local to you and visit onsite for the initial quote and throughout the year to ensure your coverage is accurate if needed
We don't try to sell you stuff you don't need or want we build relationships to understand your needs and are there for when you need us
Agency Owner
Born and raised in Maine, Michael Splane has served the business community and families of Maine for over 20 years with his diverse knowledge of benefits, retirement, technology, business P&L strategies, insurance solutions, tax strategies and much more. Michael and his team actively work to find solutions that are best suited for clients ranging in size and scope to meet both their short term and long term goals. Michael's expertise and established partnerships in the business world, have allowed him to become a valued, credible, and trusted resource to many individuals and businesses alike, across the state of Maine.
On a personal note, Michael spends his free time volunteering for the Department of Defense as the State of Maine Public Relations Director of the Employer Support of the Guard and Reserve (ESGR) as well as several other civic and community-based organizations. He and his family own and run a small hobby farm in New Gloucester where they reside.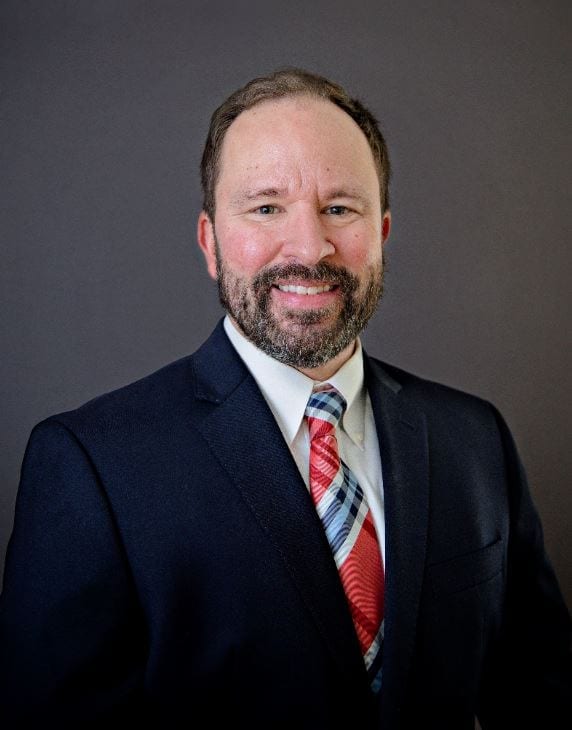 Invested in Technology to be Invested in You
We have invested in state-of-the-art technology "Snapshot" to understand your complete financial overview with your specific business/family assets and risk in mind.
Complementary
Our analysis is complementary to our clients with zero intent of selling products but to come up with solutions that work for them.
Working With You No Matter Where Your Travels Lead You
SIS does not have an assigned territory and can work with clients who have multiple locations or properties, have moved, "snowbird" or move from state to state periodically causing challenging situations.
A Part Of Your Existing Team
We offer to work with your attorney, investment advisor, and CPA to help develop financial and risk goals, estate planning, succession planning or help manage unforeseen tragedies/events.
Changes Happen: We're Commited To Go The Extra Mile
Our ability to provide a complete overview of your financial situation is done periodically to ensure your goals are aligned with current products, tax law and other regulations that may impact our clients.
Request Your Personal Financial Snapshot
Personal Financial Snapshot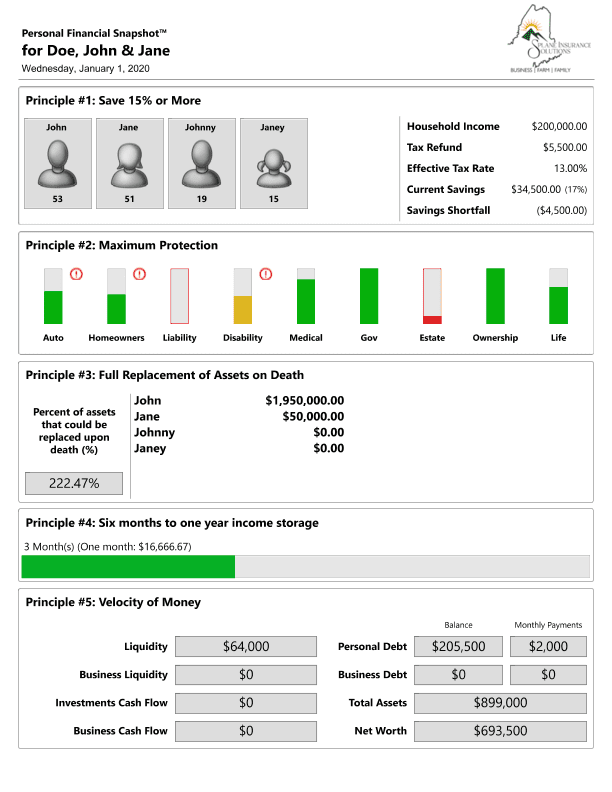 Need an Onsite Quote?
We Frequent the following areas:
Windham, Naples, Portland, Cumberland, Falmouth, Yarmouth,  New Gloucester, Lewiston, Auburn, Turner, Brunswick, Bangor, York, Buxton, Bridgeton, Fryeburg, and many more.  
Give us a call to see when we will be in your area for an onsite quote!
Serving Our Maine Communities
Southern Maine 
Central Maine
Midcoast Maine
Sebago Lakes Region
Northern Maine