Business
Splane Insurance Solutions, working along side local business owners.
We offer a complete lineup of Business Owner Policy protection, Professional Liability, Workers Comp, Retirement and Key Man products.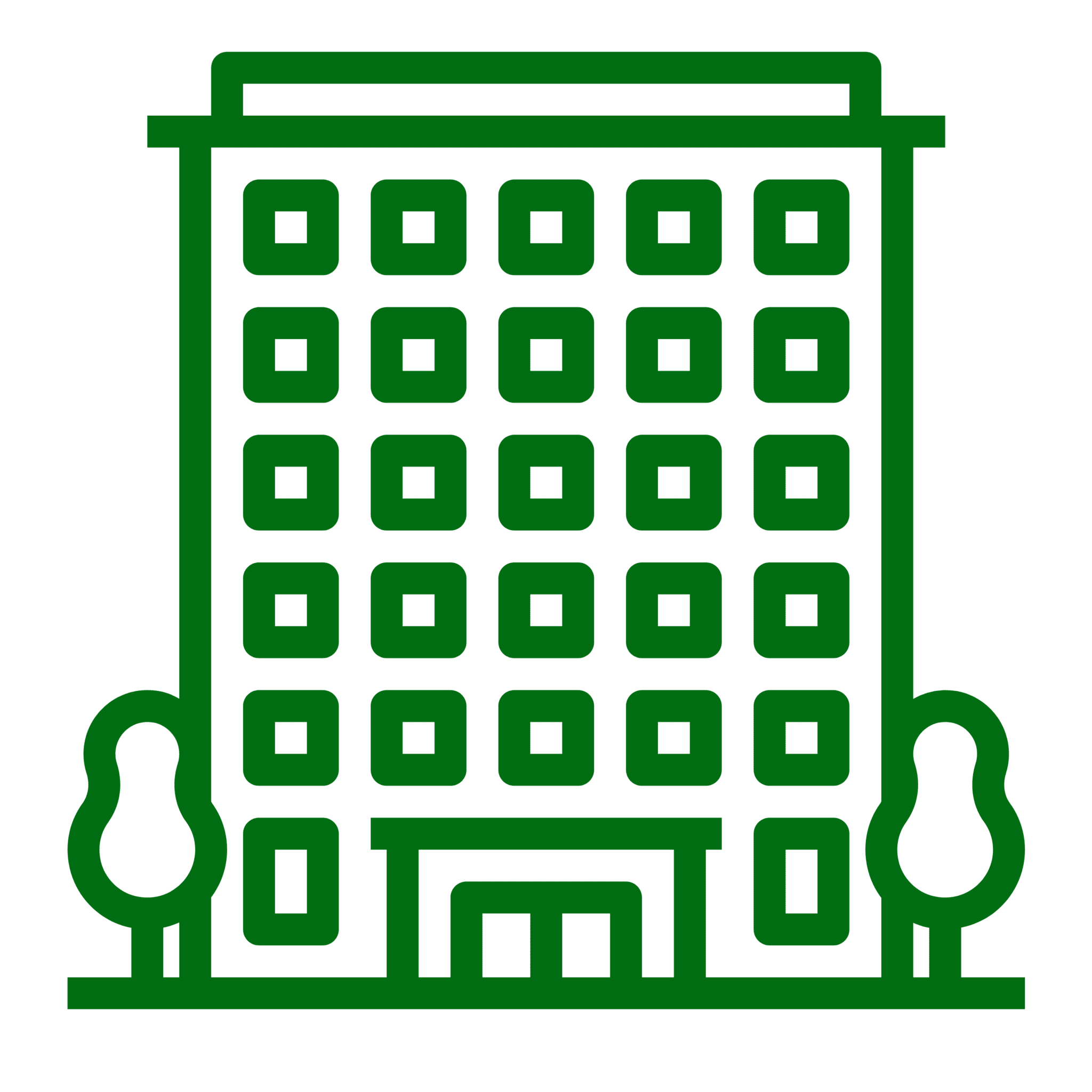 Buildings & Structures
Building and personal property coverage form is a type of commercial insurance policy designed to cover direct physical damage or loss to commercial property and its contents.  We can custom build our policies to cover your leased or rented properties as well.

Business & Professional Liability
Our liability insurance solutions protects your company and business owner(s) in the event of a formal lawsuit or third-party claim.  Our coverage is tailored to your specific business and includes any financial liability incurred in addition to expenses related to your company's legal defense.
Cyber Security & Data Management
We will help protect your valuable business against the fastest-growing threat on the planet.  Our team has over a decade of experience in helping to prevent these risks but can also place the best coverage to react to these situations when needed.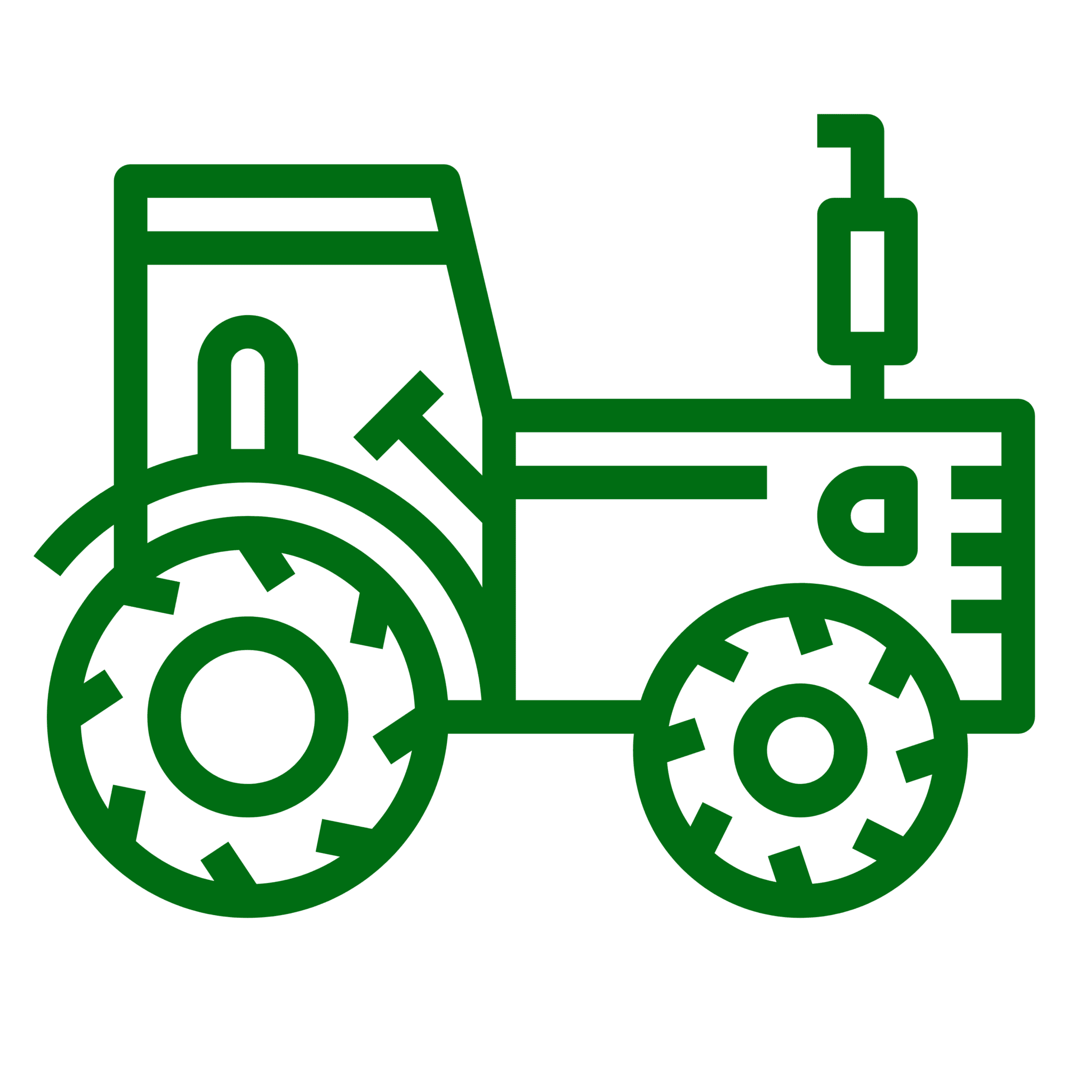 Equipment
Our policies provide funds to repair or replace damaged machinery or equipment that has suffered a mechanical or electrical failure.  Your business can't afford to be waiting for a claim to be paid on your equipment assets that keep your business properly funded.  We work to solve these problems efficiently and effectively.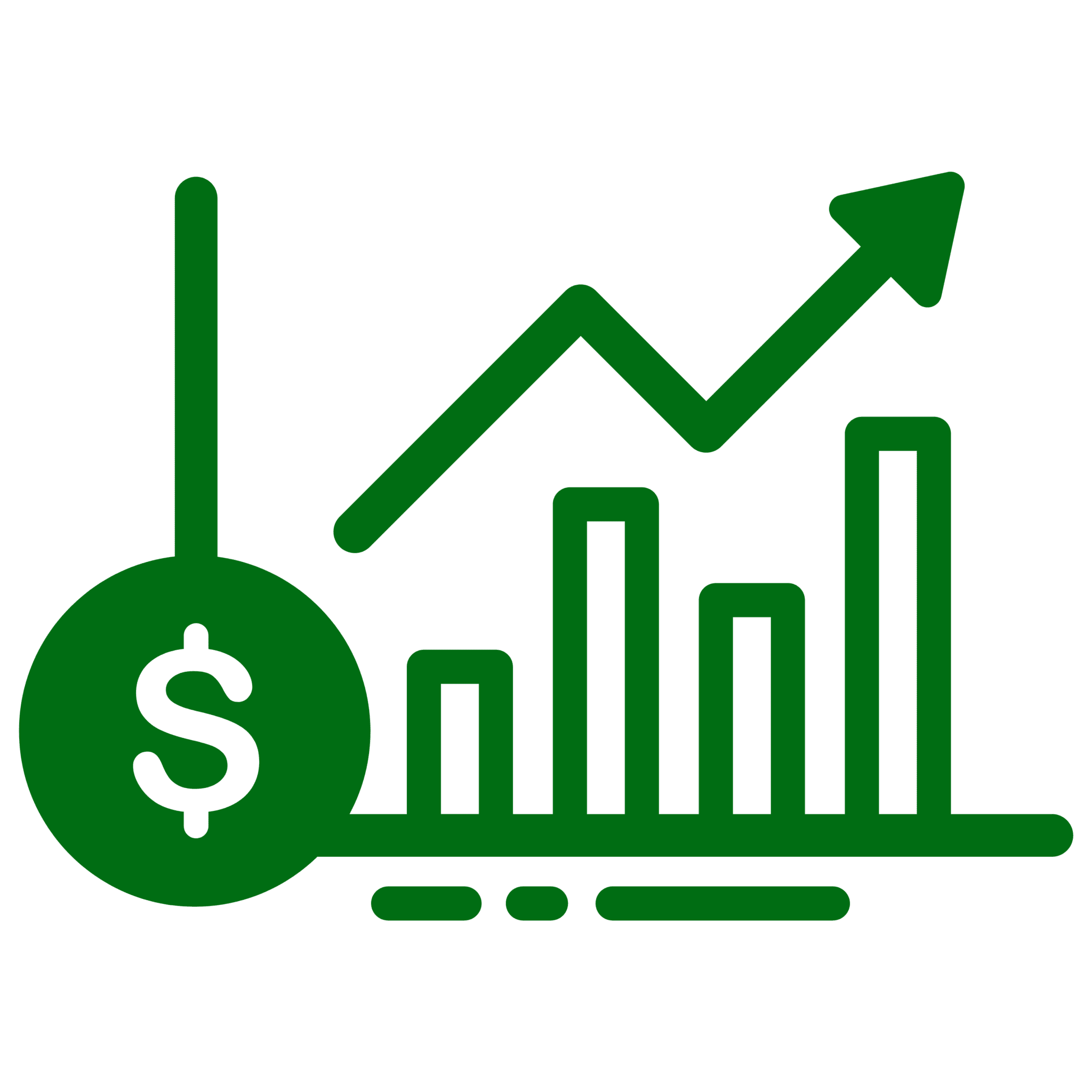 Small Business Pension Plans
By maximizing your retirement contribution through your family business, you can potentially save the most tax-deferred income possible through one of our small business pension plans.  (Way beyond an IRA or 401k cap).  Our team of pension experts will guide you through a brief analysis to determine which type of pension is right for your family business.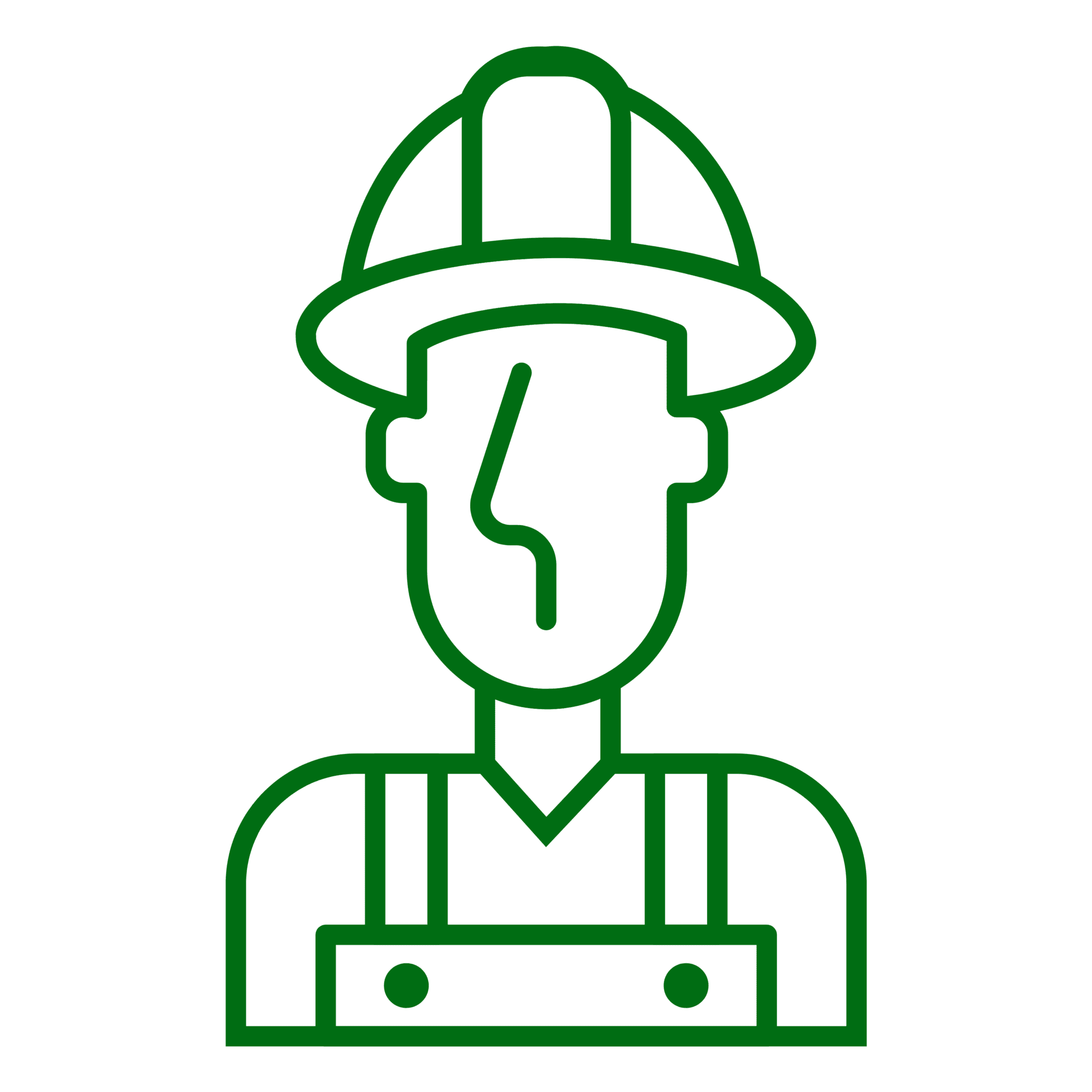 Workers Compensation
At Splane Insurance Solutions we understand that accidents do happen.  That is why you need to rely on a business partner that can handle these delicate situations accurately and swiftly.
The Splane Insurance Difference
At Splane Insurance Solutions we understand your business and what it takes to succeed.  Our decades of experience will help you stay on top of competition, profitability and efficiency.
We provide only a selection of BEST in Class products that gives you and your business security knowing you have complete coverage minimizing gaps, lessoning premium and paying your claims if warranted.  Plus providing you with the highly responsive service that is demanded from our ultra competitive business world today.
• Commercial Farm & Agriculture
• Veterinarian & Medical Offices
• Apartment Buildings (up to 4 units)
• Contractors
• Café's, Coffee Shops, Sandwich Shops
• Associations & Government Organizations
• Florists
• Bakeries
• Printing, Scanning or Document Management
• Antiques, Collectibles, and Memorabilia
• Barbers, Beauty shops & Spas
• Dry goods, Feed, Grain and Hay dealers
• Real Estate Agencies
• Bookkeepers
• Retail Stores
• Dairy Products
• Fruit & Vegetable dealers
• Hardware and Tools – Retail
• Engineering and Architectural firms
"Mike was absolutely great to work with.  We had a really hard time finding an insurance agent/company that was willing cover what we needed on our farm.  Then we found Mike and he made the process easy and painless and got us the coverage we needed at a reasonable cost.  It has been a pleasure to work with him and he continues to be available and responsive when we need anything.  We would highly recommend him."
-Steve & Lynn R.
High Peaks Homestead
"Mike and his team were extremely helpful in getting us the proper coverage we needed for our house and barn.  We ended up saving 50% annually and put 100k coverage on our barn that was not properly covered with our broker" 
-Leslie M.
"I was nearly 4 1/2 Months without insurance on the homestead. It was nearly impossible for my son and I to find an insurance company that would insure a working farm. I was directed by another farm family to contact Michael Splane. With hard work,  a few upgrades and communications with Michael, we were able to secure farm insurance that satisfied our needs. Thank you for believing in and working with the farmers of Maine."
- Doug B.
"We had no idea where to get life insurance until Michael sat down with us and went through various scenarios with me and the kids.  I now feel like our future is so much more secure with these plans in place!" 
-Miranda W.
Need an Onsite Quote?
We Frequent the following areas:
Windham, Naples, Portland, Cumberland, Falmouth, Yarmouth,  New Gloucester, Lewiston, Auburn, Turner, Brunswick, Bangor, York, Buxton, Bridgeton, Fryeburg, and many more.  
Give us a call to see when we will be in your area for an onsite quote!
Serving Our Maine Communities
Southern Maine 
Central Maine
Midcoast Maine
Sebago Lakes Region
Northern Maine