We understand that family is your most important asset.  We will work with you to devise a plan to protect them now and for future generations.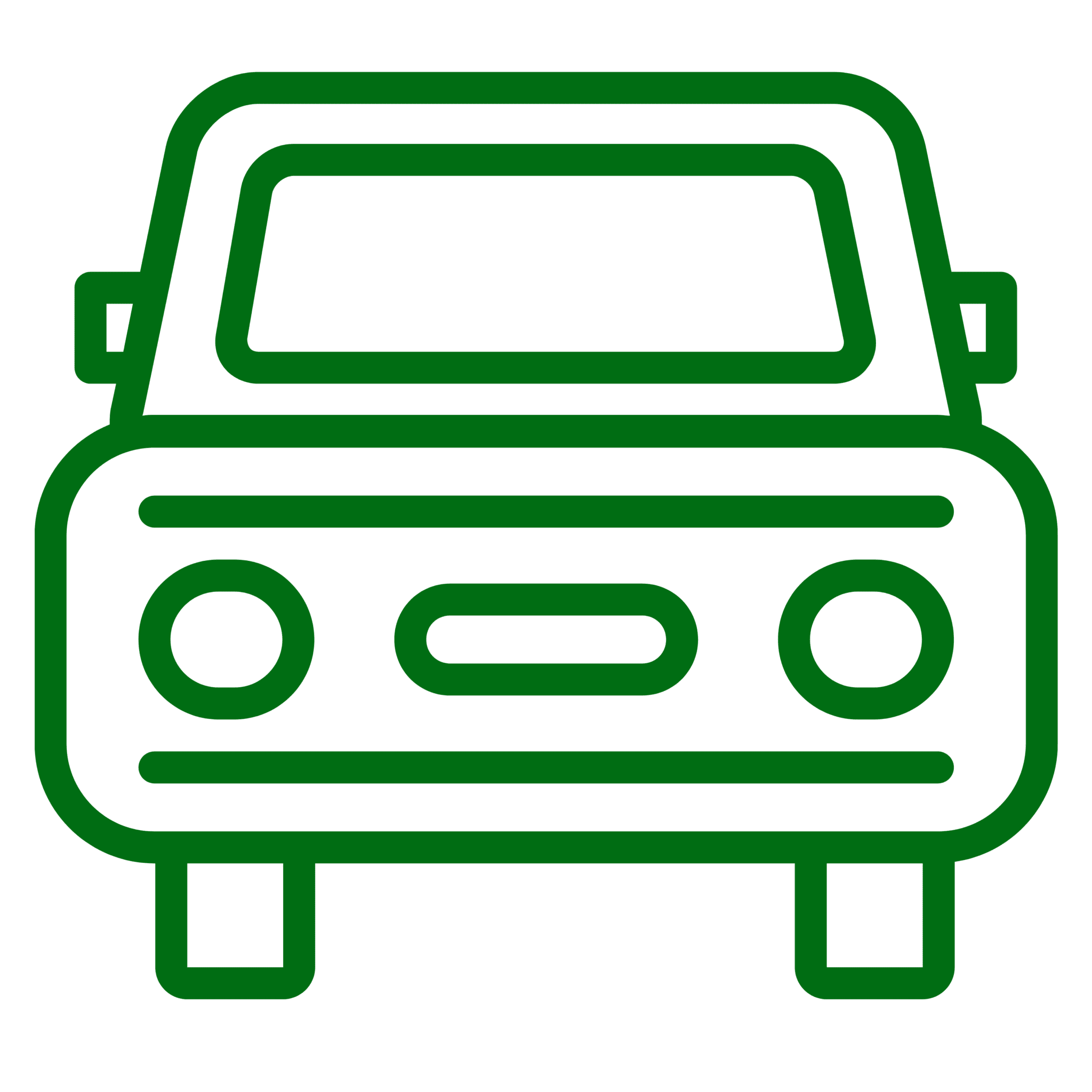 Auto
Our comprehensive approach to insuring your vehicles does not just focus on premium.  We give you and your family confidence that you are fully covered based on today's most anticipated incidents.  
10% Discounts are applied for bundling our homeowner's policy as well.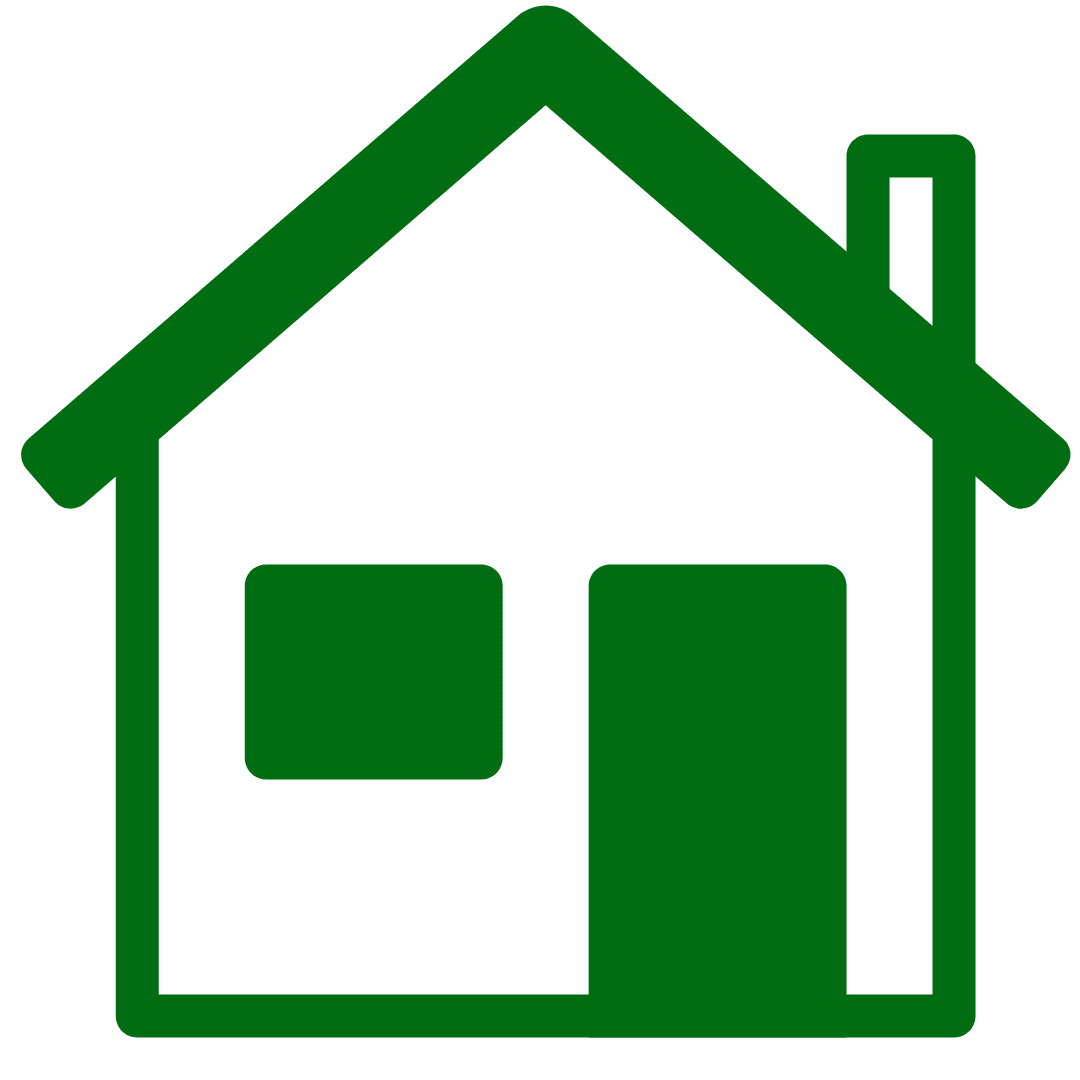 Home
One of your family's most precious assets is your home.  It is up to us to make sure we have properly valued your dwelling and belongings.  We go above and beyond to provide you with complete peace of mind knowing your family will be kept warm and dry through any partial or complete loss and your irreplaceable items will be valued accordingly to be reconciled.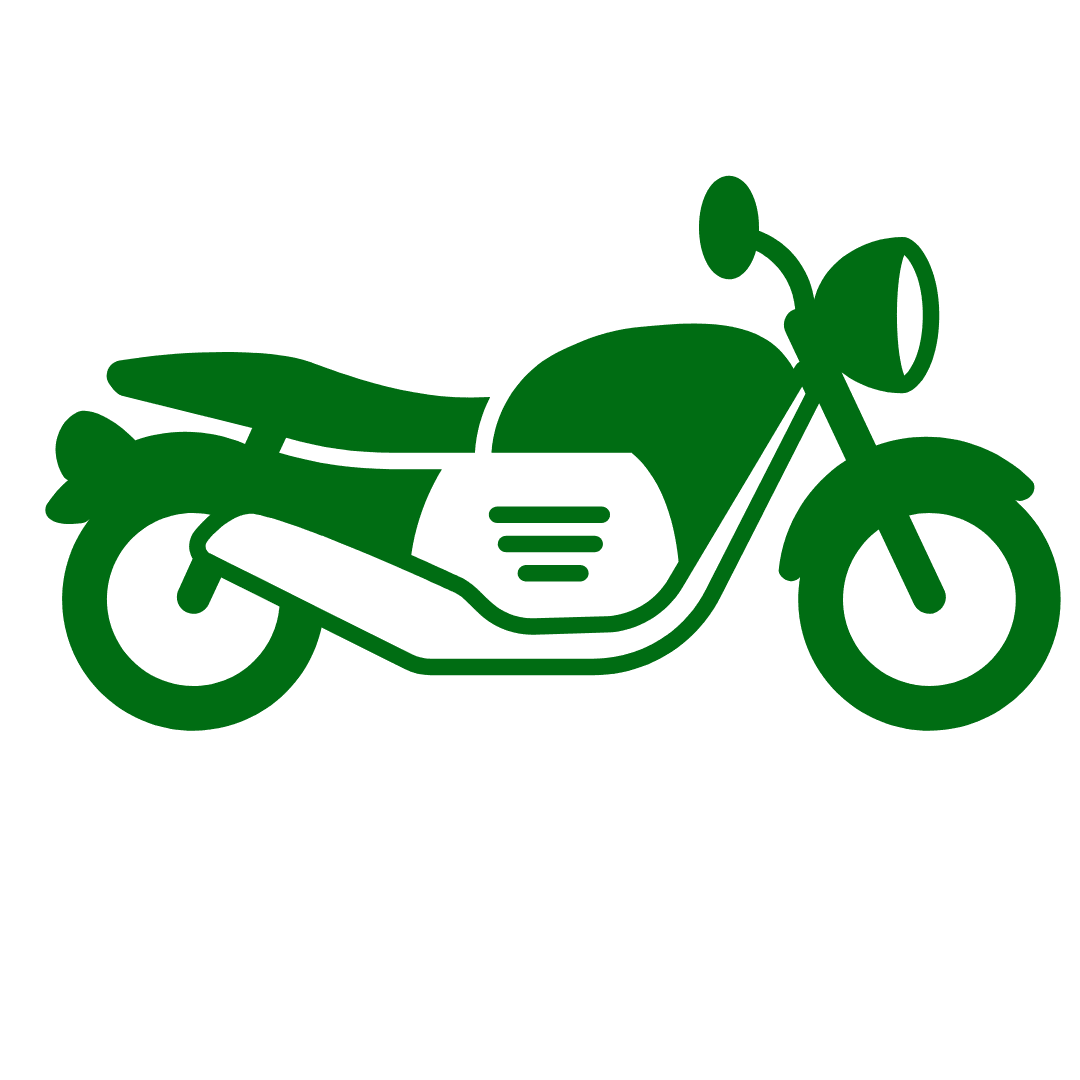 Boats, ATV's, Jet Skis & Motorcycles
In Maine we love to play outdoors.  Sometimes we play too hard and sometimes people get hurt while playing.  Sometimes we accidentally break a toy or sometimes someone likes your toys and takes them and won't give them back.  Regardless of who's sandbox you are playing in, our policies will protect your toys.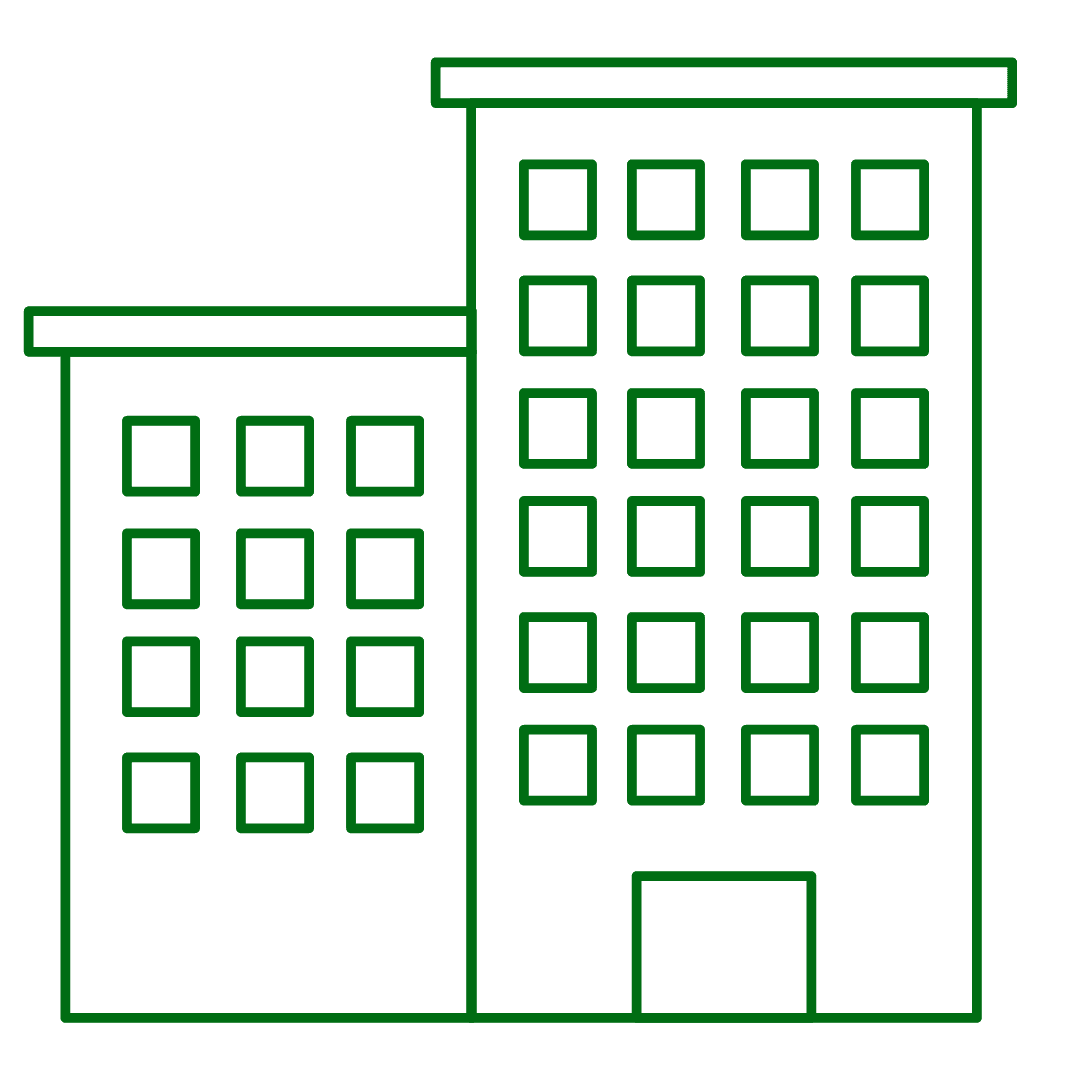 Rental Properties
Rental Properties
Depending on all stages in life we understand where your family may be living temporarily.  Whether you have children in college, renting an apartment, or you have invested in income properties yourself to help support your family.  We cover everything in regards to the physical loss to a potential lawsuit that may occur from the renter's perspective or as the owner of the property, you can be confident we have you covered.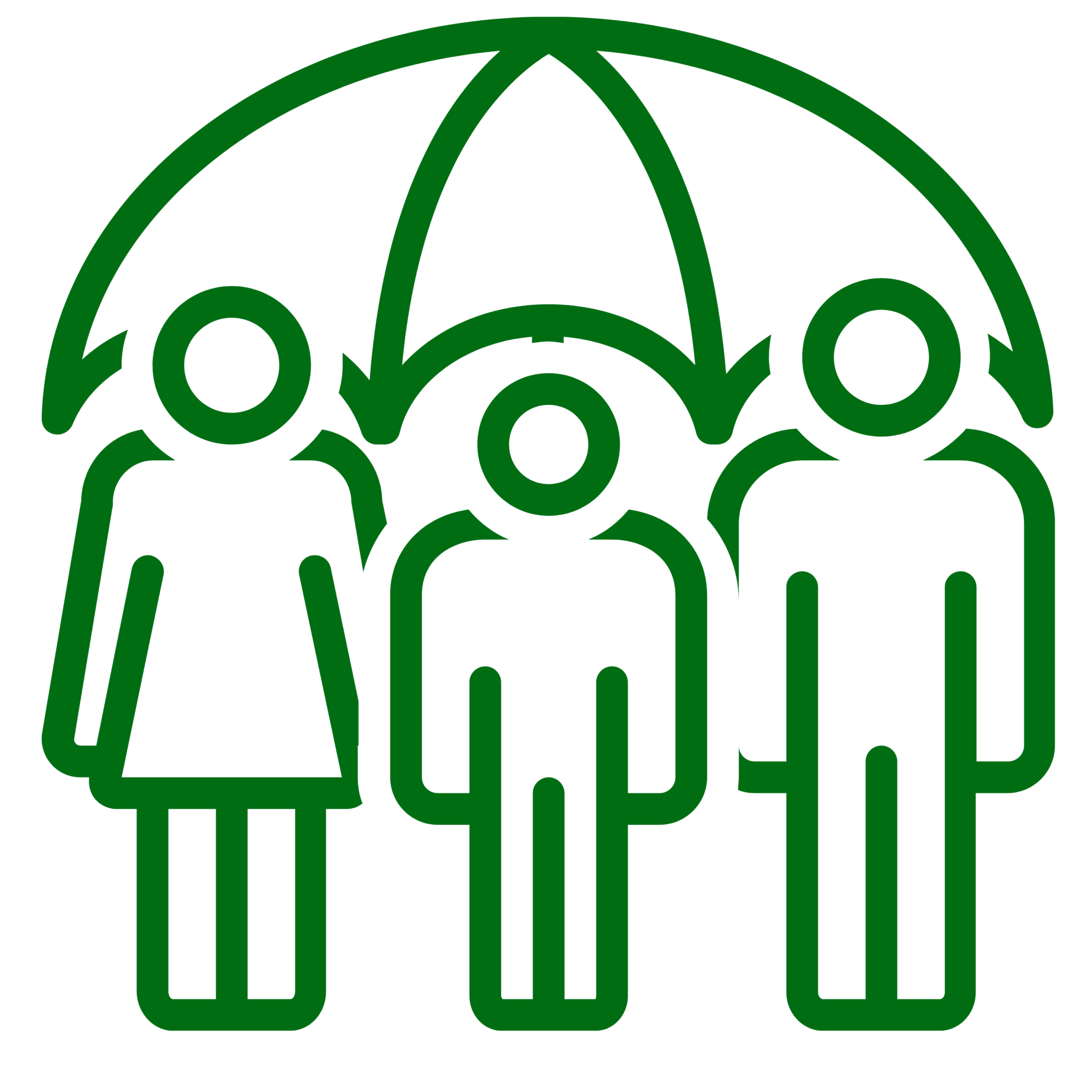 Life Insurance
One of the most important foundations in family planning is a life insurance policy.  Today's life insurance policies are much more than a death benefit established for the event of someone's death.  They are financial planning instruments that help eliminate taxable income for a living life, any terminal or critical illnesses that may come along the way and your family's legacy for future generations.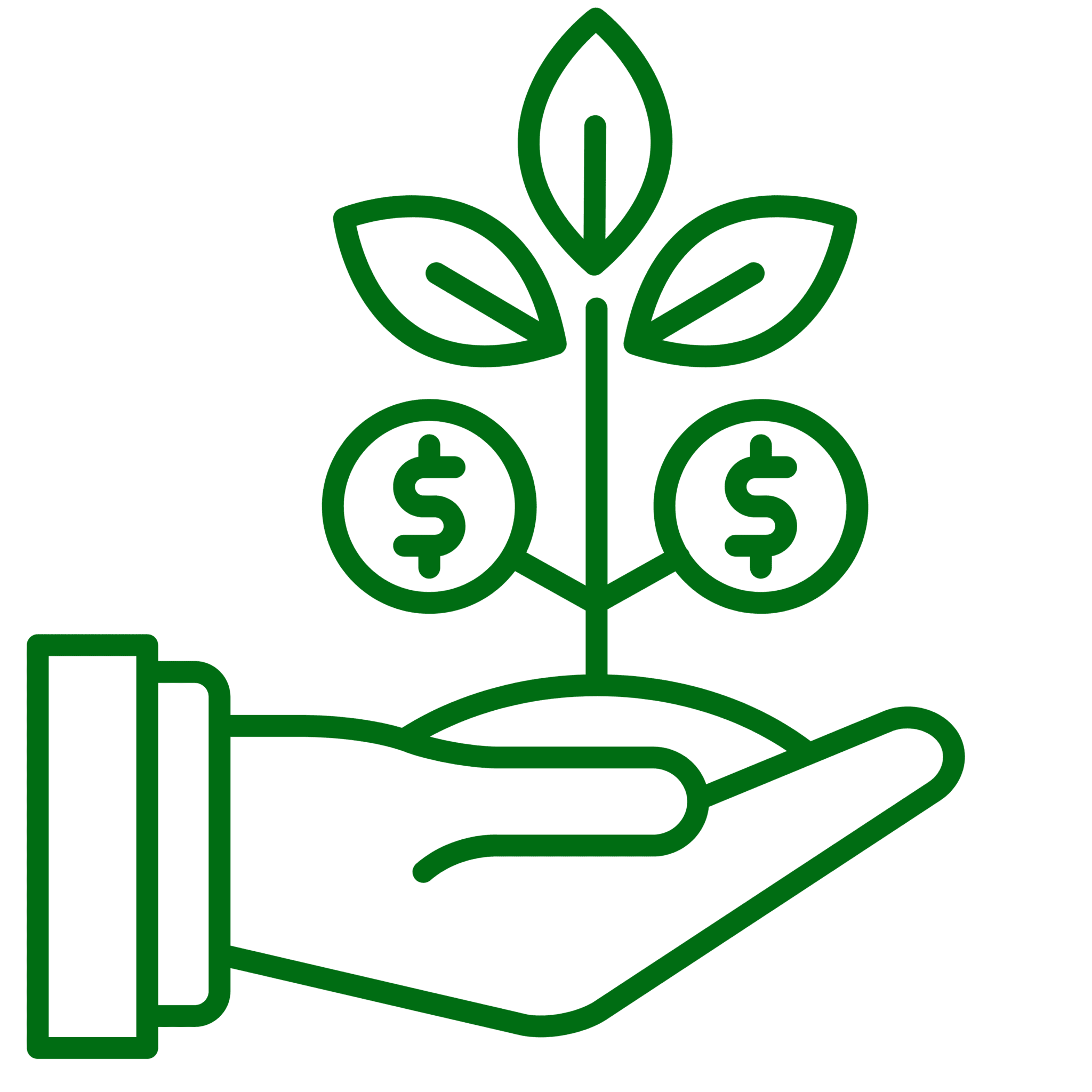 Annuities
Our annuity contracts guarantee your retirement savings despite market or other financial risks.  Once considered a backseat to higher performing retirement tools, annuities are making a comeback because of their attractive ability to withstand all risk.
Invested in Technology to be Invested in You
We have invested in state-of-the-art technology "Snapshot" to understand your complete financial overview with your specific business/family assets and risk in mind.
Complementary
Our analysis is complementary to our clients with zero intent of selling products but to come up with solutions that work for them.
Working With You No Matter Where Your Travels Lead You
SIS does not have an assigned territory and can work with clients who have multiple locations or properties, have moved, "snowbird" or move from state to state periodically causing challenging situations.
A Part Of Your Existing Team
We offer to work with your attorney, investment advisor, and CPA to help develop financial and risk goals, estate planning, succession planning or help manage unforeseen tragedies/events.
Changes Happen: We're Commited To Go The Extra Mile
Our ability to provide a complete overview of your financial situation is done periodically to ensure your goals are aligned with current products, tax law and other regulations that may impact our clients.
Request Your Personal Financial Snapshot
Personal Financial Snapshot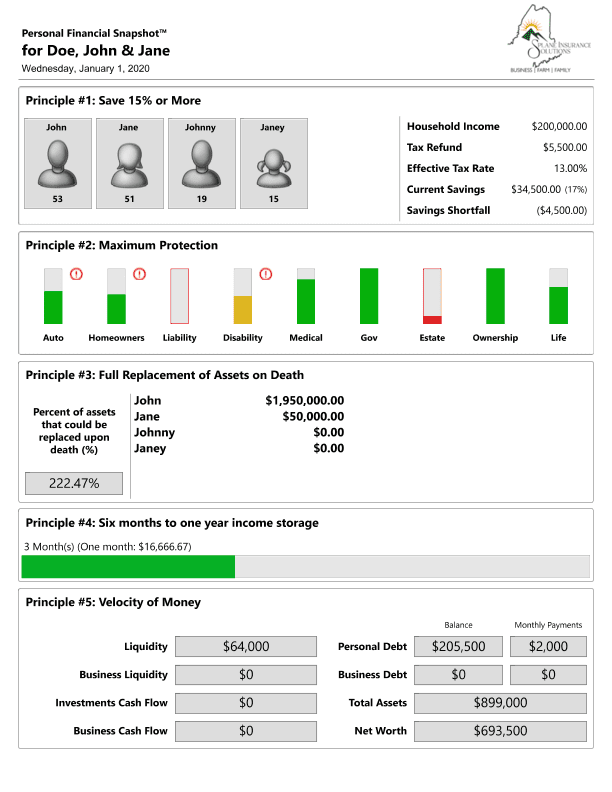 "Mike was absolutely great to work with.  We had a really hard time finding an insurance agent/company that was willing cover what we needed on our farm.  Then we found Mike and he made the process easy and painless and got us the coverage we needed at a reasonable cost.  It has been a pleasure to work with him and he continues to be available and responsive when we need anything.  We would highly recommend him."
-Steve & Lynn R.
High Peaks Homestead
"Mike and his team were extremely helpful in getting us the proper coverage we needed for our house and barn.  We ended up saving 50% annually and put 100k coverage on our barn that was not properly covered with our broker" 
-Leslie M.
"I was nearly 4 1/2 Months without insurance on the homestead. It was nearly impossible for my son and I to find an insurance company that would insure a working farm. I was directed by another farm family to contact Michael Splane. With hard work,  a few upgrades and communications with Michael, we were able to secure farm insurance that satisfied our needs. Thank you for believing in and working with the farmers of Maine."
- Doug B.
"We had no idea where to get life insurance until Michael sat down with us and went through various scenarios with me and the kids.  I now feel like our future is so much more secure with these plans in place!" 
-Miranda W.
Need an Onsite Quote?
We Frequent the following areas:
Windham, Naples, Portland, Cumberland, Falmouth, Yarmouth,  New Gloucester, Lewiston, Auburn, Turner, Brunswick, Bangor, York, Buxton, Bridgeton, Fryeburg, and many more.  
Give us a call to see when we will be in your area for an onsite quote!
Serving Our Maine Communities
Southern Maine 
Central Maine
Midcoast Maine
Sebago Lakes Region
Northern Maine